Adamieion Ceramic Art Studio and Gallery established in 1996. It is located in Marineika, a small village 5 km north-west from Zakynthos town and 25-30 minutes walk from the beautiful beach of Tsilivi, one of the most popular tourist resorts of Zakynthos island.
The studio lies among olive, lemon and wine grows. Visitors have the opportunity to admire some of the oldest olive trees found in Zakynthos island (more 1.000 years old).
Visitors are welcome to browse through the studio where I work creating authentic functional and decorative pottery and ceramic sculptures inspired from nature, colors and life of Zakynthos island. You can also see the two floor exhibition and buy beautiful staff for your home and gifts for your friends. I also make special orders and special ceramic constructions to decorate your homes or your business.
The exhibition and shop remain open from 9:00 to 21:00 everyday from May to October and from  9:30 to 15:00 the rest of the year.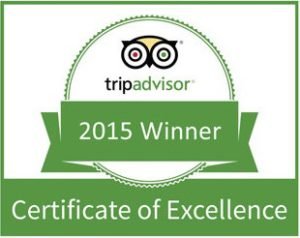 Save
Save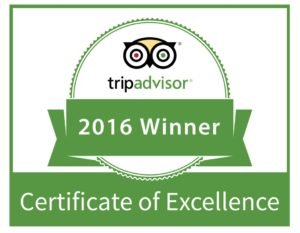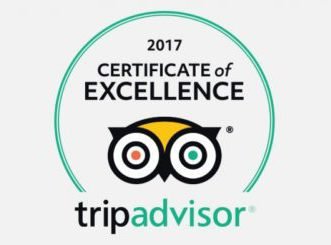 ave